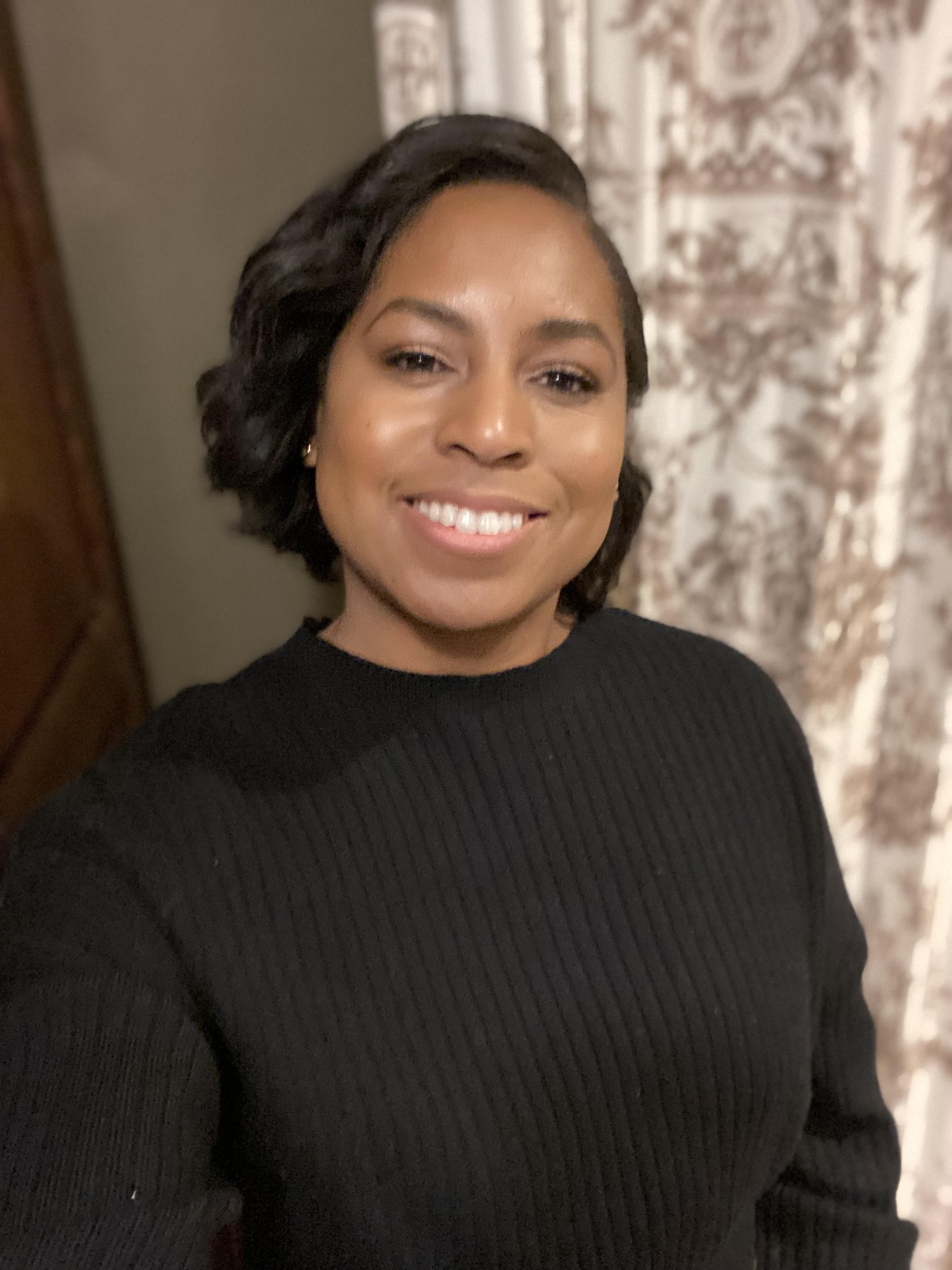 program manager by day.

+

creating these mini pieces of art is much to me like meditating. most times it's quite easy for me to tap into the space that allows me to create, to which i credit a very curious mind and wild imagination.

+

to request custom collections, art prints, or notebooks please email me. i'd be happy to create a set for your wedding or special event!

+

stockists: a small collection of my cards can be purchased IRL at @generalstorecooperative and @terraceplantshop

+

all artworks are copyright (©) protected by Chauntel Greaves of ByChauntel. These images may not be downloaded, copied, linked to, or edited in any manner or form for use on any website, image gallery, clipart collection, printed product, or other derivative uses without express written permission from the artist.